Get
Free

Product Catalog!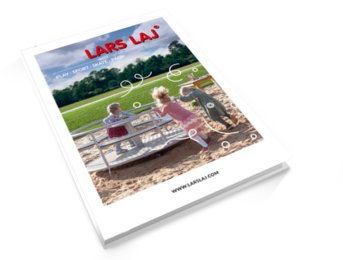 You can order a printed version of our latest catalogue by filling out the online form or download pdf version here.
Daisy
Email this page to a friend
Daisy is a fabulous small table for  playground. This colorful play table was designed in the form of daisy and perfectly decorates any play area. It can be used as a  picnic table  or play table to keep the kids entertained for hours!
Daisy table is made of high quality steel- robust and resistant to any acts of vandalism. Therefore, it is an ideal solution for playgrounds in housing estates , urban space, parks, but also in the home gardens.

Daisy-shaped table has a comfortable and rounded shapes, ensuring the safety of all children. Daisy table from Wonderland Line  makes your play area much more attractive.