Get
Free

Product Catalog!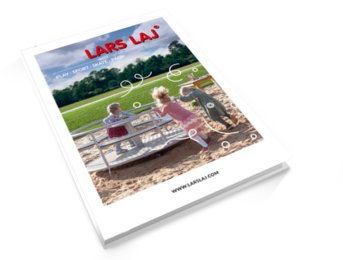 You can order a printed version of our latest catalogue by filling out the online form or download pdf version here.
Vega bin
Email this page to a friend
Vega bin
14411

| Dārza mēbeles
Specification
Line

Dārza mēbeles

Width

40 cm

Length

40 cm

Height

46 cm

Weight

92 kg
Isometric view
VEGA deco street trash bin is designed to be compatible with Wega deco bench in dimensions and shape. It is also very attractive on its own. It is a trash bin of small capacity with square base casing and round, galvanized steel insert with ashtray that can be used as a handle. This simple, compact form, very functional and discret, is created to add the modern character to all kinds of smaller public spaces and buildings.